Delightful Fruit & Cashew Smoothie Recipe
Cashews, great source of protein, rich in vitamins and amazing source of antioxidants. When ground up, cashews provide a smooth and delectable texture which can be a great addition to any smoothie.

When looking for a tasty way to integrate healthy alternatives into your diet, nuts can provide you with a great source of mono saturated fat, with cashews having a lower fat content than other nuts.




Some great benefits that cashews provide include:

• Strengthening of bones
• Aid in weight loss
• Abundant source of minerals
• Antioxidant
• Lowers blood pressure
• Regulates nerve cells

When in a time crunch and looking for something tasty, filling and quick, try out this recipe for our delicious cashew fruit smoothie:
Delightful Fruit & Cashew Smoothie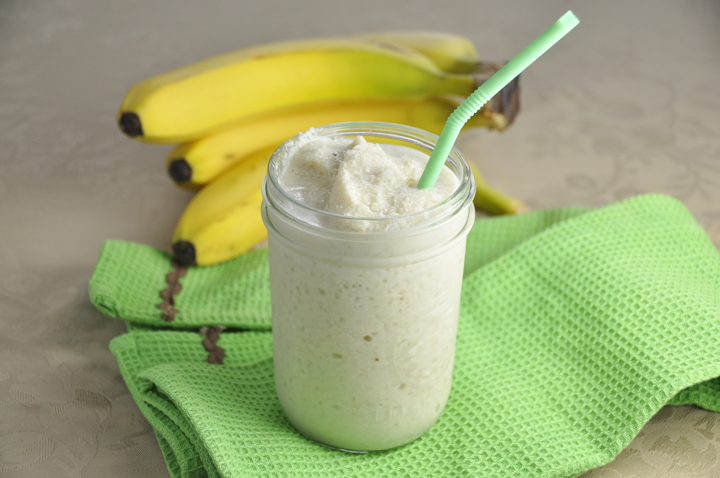 Ingredients

• Handful of cashews
• 250 ml milk
• 1 banana
• Handful of berries/frozen fruit
• 1/4 teaspoon cinnamon
• Pinch of salt
• 1 tablespoon chia seeds

Method

Toss liquid, cashews and fruit into the blender, then add cinnamon, salt and chia seeds on top. Pulse blender for 30 or so seconds, to ensure everything gets properly mixed. To achieve additional thickness, add in a couple ice cubes if you decide to use fresh fruit.




Bon appetit!