Trudeau In Favor of Trump Keystone Pipeline Verdict
Looking to reinvigorate the Canadian economy, Prime Minister Justin Trudeau is very happy at President Donald Trumps decision to go ahead with the Keystone XL pipeline.

With the recent decline in the oil industry of Alberta, Trudeau sees this as a great step towards bringing the economy back to where it once was, in hopes of leading to the creation of jobs and stimulating economic growth.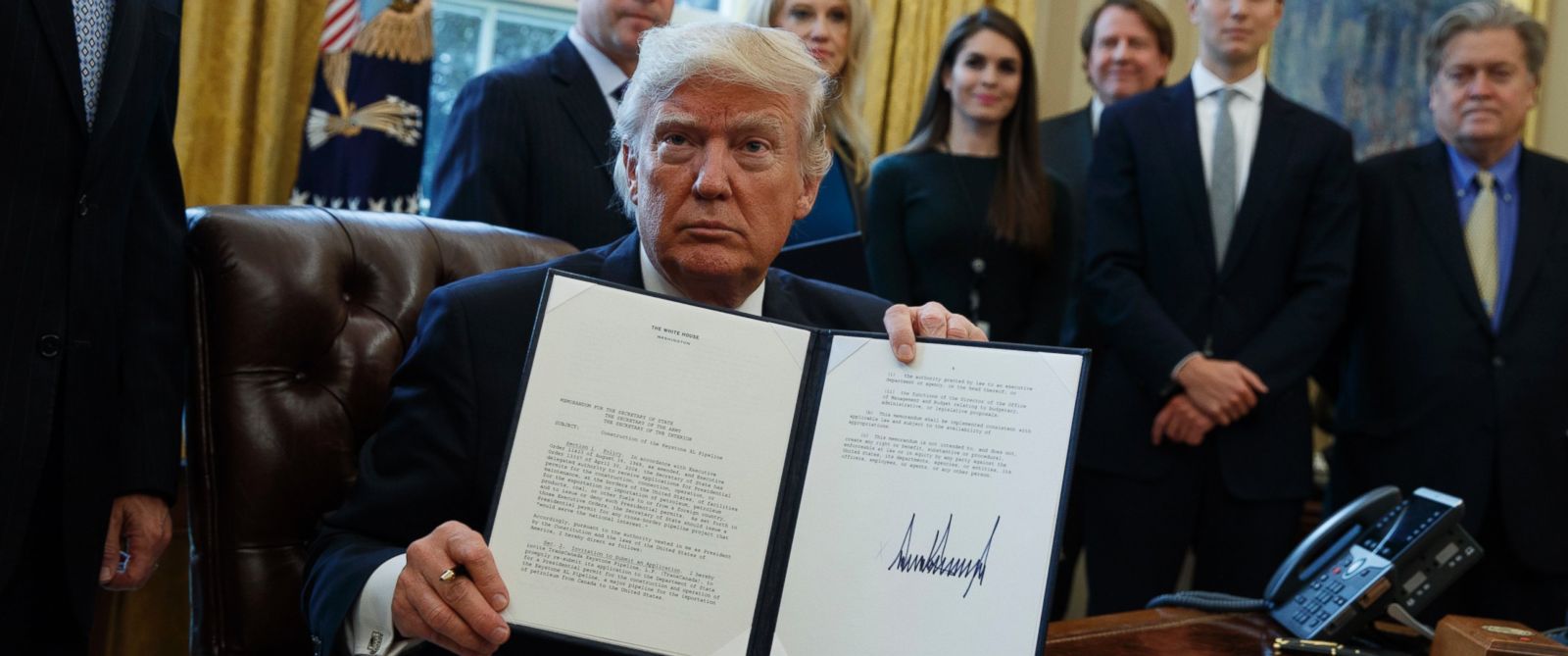 "On record, I have stated that I've always been in favor of the Keystone pipeline. Alberta needs something like this to bounce back and recover." he told reporters.

Nothing has yet been finalized, as Trump is looking to renegotiate the terms before any construction can begin. Caught off guard, the Prime Minister wasn't expecting the President to act on the matter so soon.




The Keystone XL pipeline is expected to lead to the creation of 30,000 jobs, most of which in the construction industry.